Defy creative limits with an AudioBlocks subscription and our new collection of stock audio—just $99/year!
Start Downloading Now
How AudioBlocks Works
Unlimited Downloads
You will have unlimited access to the entire archive. There are no download caps, so you may download and use as much as you want.
100% Royalty-Free
All tracks provided on AudioBlocks.com come with the right to use them royalty free for personal or commercial projects. There are absolutely no hidden fees.
Continuously Updated
New content is continually added to the AudioBlocks archive, so there is always something fresh. Enjoy unlimited access to all new content as a benefit of your membership.
Yours to Keep Forever
There are no long term contracts, and you can keep everything you download forever. Continue to use it, royalty-free, as many times as you like.
Music
Discover music ranging from epic symphonies to relaxing piano tracks and everything in between.
Sound Effects
Find the perfect sounds to bring your film out of the silent era.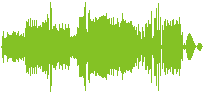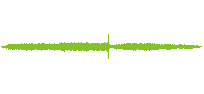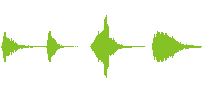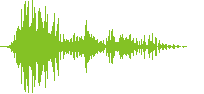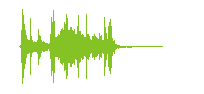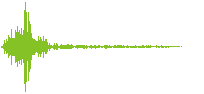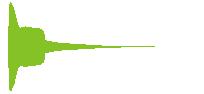 Loops
Mix and match instruments to create a song of your own.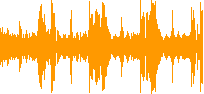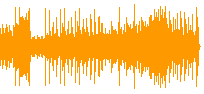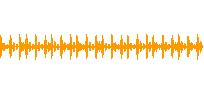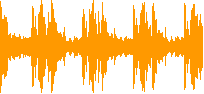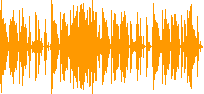 Our members are downloading and saving more than ever before!